Empack Spraytech Inc.
Established in 1999, Empack Spraytech Inc. is a privately-owned family operated Canadian manufacturer. As an innovative, vertically integrated producer of consumer and industrial products, we produce premium quality solutions for aerosol, bag-on-valve, liquid, lotion, wipes and gel products.
Through excellent service, product development expertise and marketing skills, our industry-leading professionals offer innovative products and strategies for your brand's foundation and success.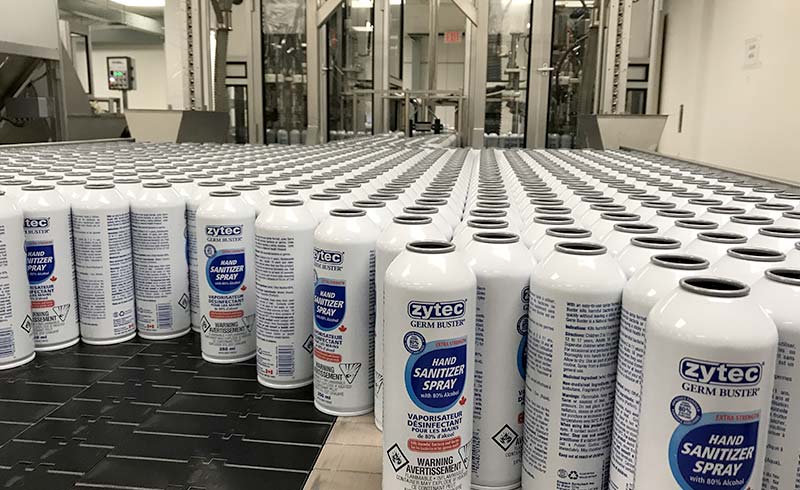 SPECIALIZED MANUFACTURING
We specialize in manufacturing a wide range of best-in-class products for both private label and multi-national consumer brands.
CUSTOMIZED FORMULATIONS
Our formulating knowledge and experience allows us to offer diversified solutions based on application and budget. We can modify a stock formulation to meet your needs or create a customized formulation specifically for you.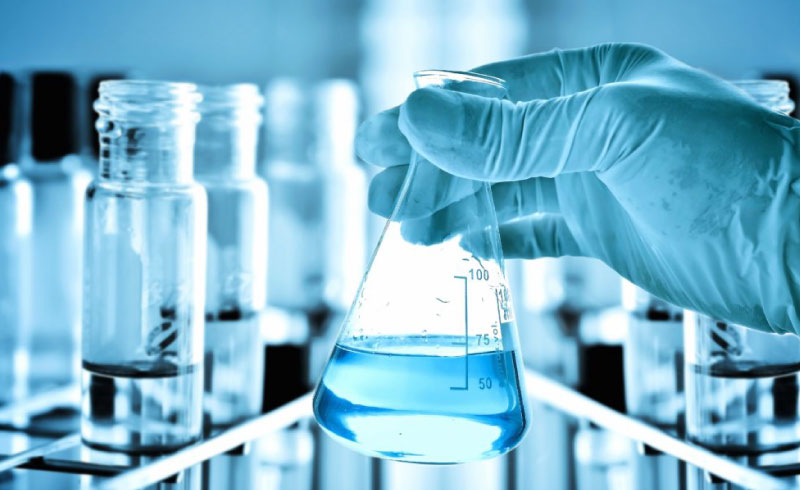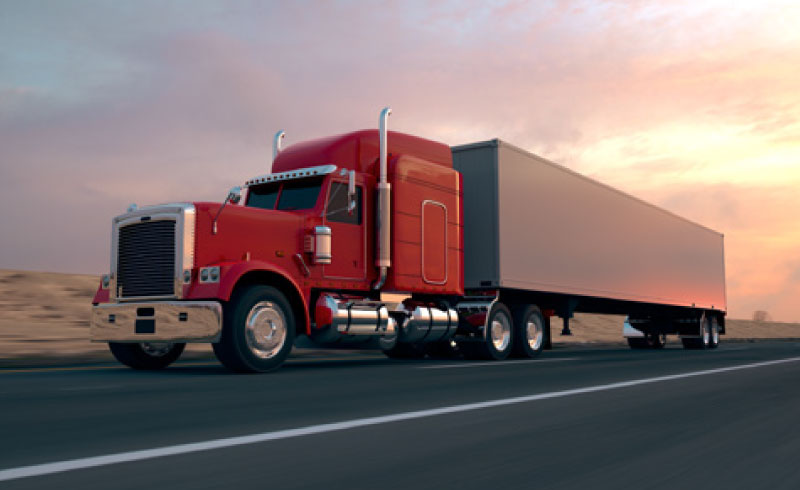 SUPPLY CHAIN MANAGEMENT
We are committed to high standard of performance including competitive lead-times to customers across North America and internationally. We can ensure your shipment is prepared and packaged to meet the special and compliance needs of your retail clients.
ON-SITE R&D
Our highly talented R&D professionals work closely with each customer to develop industry leading products based on cutting-edge technologies, innovative packaging options and superior functionality and performance.