WHAT WE DO
Empack Spraytech Inc. has the corporate culture and the capabilities to help our customers with new projects or simply solving their issues through our manufacturing excellence and commitment to being responsive, innovative; providing them with exceptional products and service from conception to completion.
WHAT WE OFFER
We can offer more than meets the eye and are highly equipped to provide you with all of your contract packaging needs with our turnkey manufacturing. Our goal is to help make your product a success. We build strong, professional relationships with all of our customers and provide industry leading service.
From day one, we carefully assess your needs. From there we collaboratively create a product that will help enhance your product line and add value with your customers.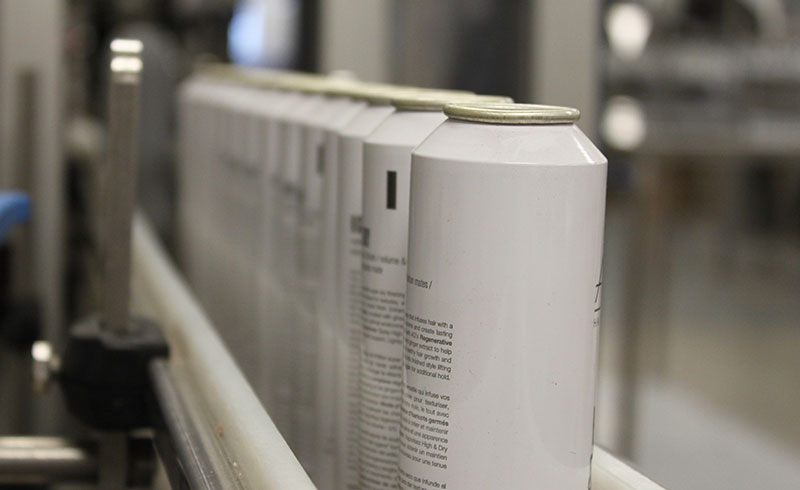 CONTRACT PACKAGING
Our highly talented R&D professionals works closely with each customer to develop industry leading products based on various cutting-edge technologies and superior functionality.
BAG ON VALVE (BOV)
This technology allows for an innovative way to dispense your product as a continuous spray. This is a great solution for liquid, lotion and gel products. Rather than using a non-aerosol pump, BOV allows you to aerosolize your current concentrate and offer a finer mist, easier application and eliminates leaking or spilling.
AEROSOLS
Built on our professional experience in manufacturing, quality assurance, sales, and customer service we can offer a wide range of products that are best-in-class with on-time delivery to meet your needs.
TUBE FILLING
High speed tube filling allows you to add innovative and unique packaging for your lotion, cream and liquid products. Ideal for personal care assortments.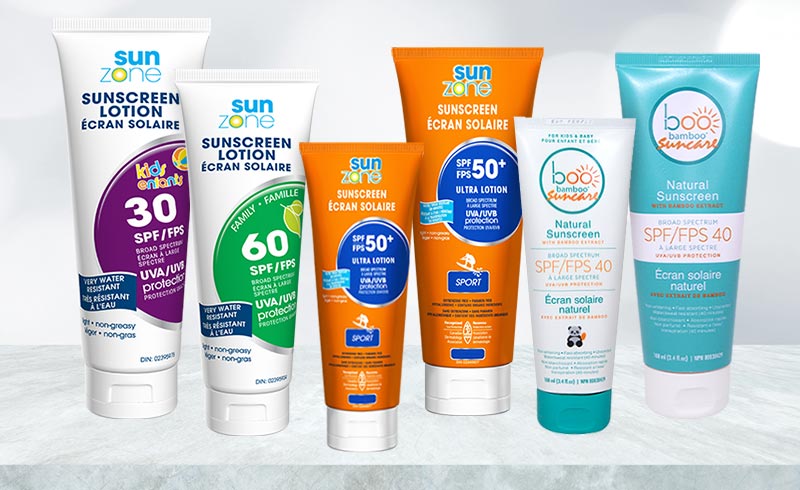 LIQUID FILLING
We are committed to high standard of performance including competitive lead times to customers across North America and internationally, significantly reduced inventories, world‐class product quality, and reduced process and product complexity.
RESEARCH & DEVELOPMENT
Our R&D team bring years of expertise to meet your company's needs. Our fully equipped on-site Research & Development laboratories offer complete product development and testing. Our laboratories work with the latest state of the art equipment including HPLC, Liquidphysics, GC and FTIR.
We offer both Bag on Valve (BOV) and traditional aerosols for you to choose from for pressurized solutions. Non-aerosol product development includes liquids, gels, lotions, creams and waxes.

QUALITY ASSURANCE
We are committed to providing you premium quality products and industry leading service. Our Quality Assurance team has built a strong reputation for ensuring that products are manufactured to your specification and expectation. Our Q&A includes well-established quality control systems and procedures, on-site management and testing, and comprehensive oversight on all production, materials and product components.
• Good Manufacturing Practice (GMP) Certified
• Focus on high quality materials and components
• On-site quality control managers test, log and store product samples for each production run
REGULATORY EXPERTISE
Our regulatory team has world-wide experience in product, shipping and VOC compliance regulations. We will assist you with your regulatory formulation and packaging needs.
OUR EXPERTISE INCLUDES:
Canada: DIN and NPN production and regulatory requirements
USA: NDC and EPA production and regulatory requirements
Formulations and filling to ensure VOC Compliance
Canada, USA and Internationally complying with Global Harmonized System (GHS)
Safety Data Sheet (SDS) development
Shipping regulations and compliance
PRINTING & PACKAGING
Our experienced marketing team can offer assistance and guidance with your product development. We will present you with container options, packaging choices and ensure you receive all the regulatory and design information you require to launch a new product. Our marketing team has years of experience with consumer and industrial products and understands the dynamic requirements of the retail and professional trade markets.
PRINTING & PACKAGING CAPABILITIES
Heat shrink sleeves, pressure sensitive labels, lithograph and silk screened graphics
Clamshell Packaging, Blister Packs and Kit Assembly
Product Multi-packs
Tube packaging
MERCHANDISING CAPABILITIES:
POP Displays
Countertop Displays
Pallets